COACHING WOMEN TO ACHIEVE THEIR GOALS, FOLLOW THIER DREAMS & BE MORE FULFILLED IN LIFE & BUSINESS.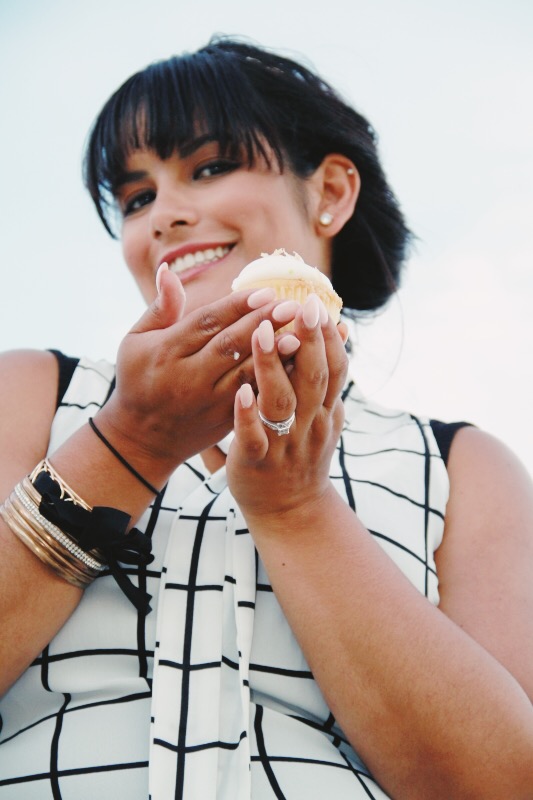 this is your path to purpose.
I'm Samary Polnett. I am a therapist, speaker, and coach and my mission in life is to help YOU! Why? Because I am you! I have been you, and will continue to be you! As women we nurture, provide, and we sacrifice A LOT. We put others needs and wants before our own and often we tend to neglect ourselves.
Well, not anymore. I can help you get back to yourself again. Together, we will work on your life goals, accomplishing the ones you already have while dreaming up new ones for the future.

Get your confidence, shift your mindset and create a plan to accomplish your goals, your dreams, and your desires!

Hire me to speak at your next event. Topics I speak on include women's' empowerment, female entrepreneurship, boosting confidence, shifting your mindset, self-care (and MANY more!).

As a therapist, I work with my clients, helping them HEAL.
Healing is the first step towards creating and living your best life.